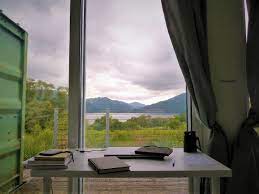 Vom 20. November 2023 bis 20. Februar 2024 nehme ich eine Auszeit. From November 20, 2023 until February 20, 2024 I am taking a time out.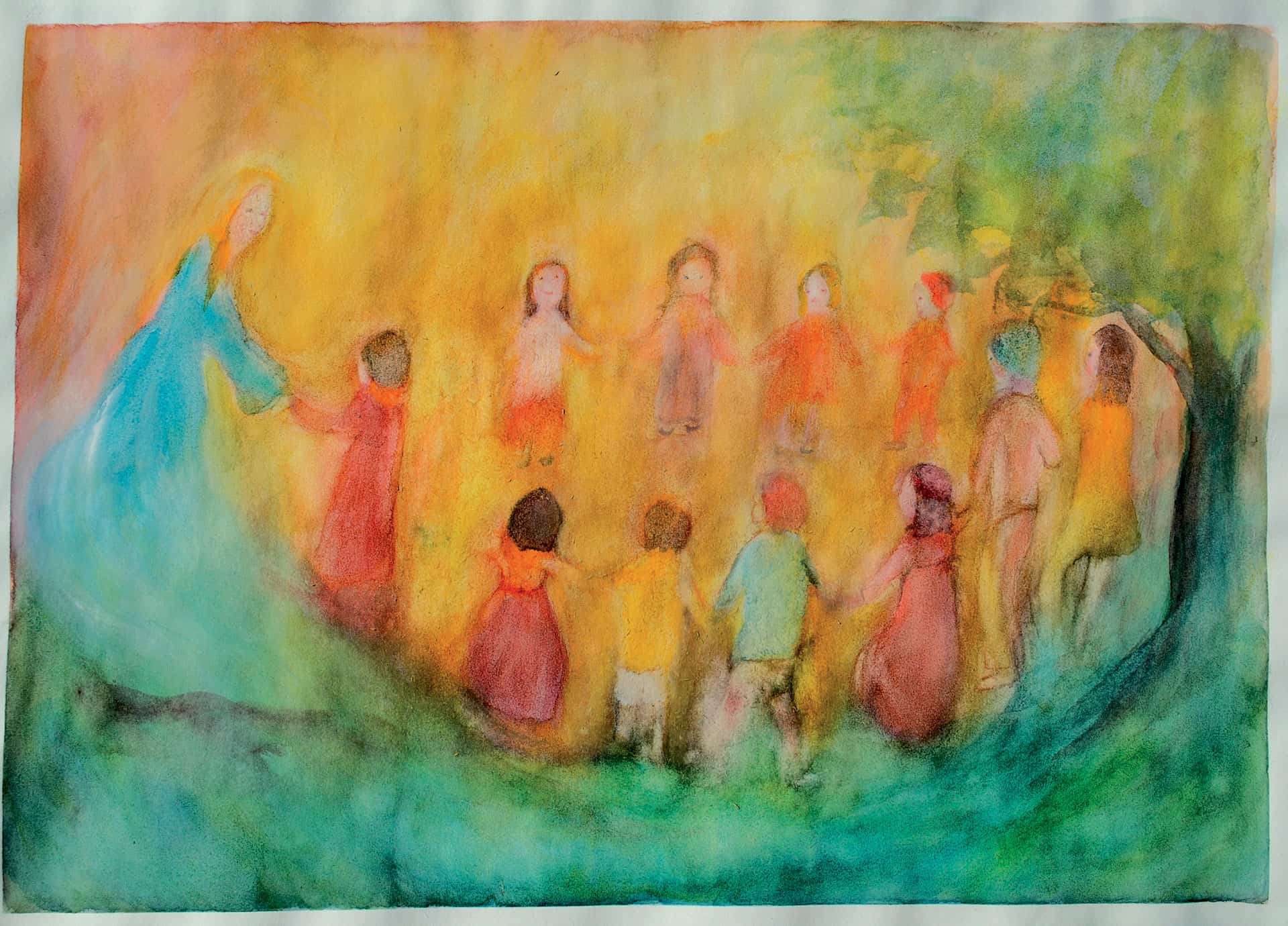 Pulire: un'attività positiva? Pulire ci permette di fare un'esperienza precoce e approfondita nel regno dei sensi.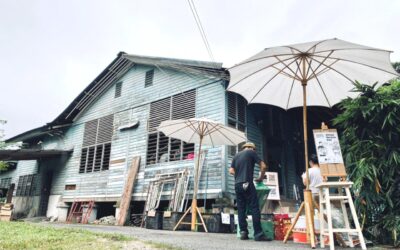 Cleaning and caring for your home builds a foundation for all you want to teach the future generation: Caring for people and the earth.
Powered by Events Manager